After being bedridden for 9 months and then after recovering in a wheelchair, I set out to make a company centered on human flourishing.
In retrospect I succeeded but not fully. Judge for yourself by these glimpses into my work life.
I would travel about twice a month, and I kept a strict work schedule with metrics so as to not have loss of performance.
My office is a boat in Croatia today #remotework
The Future of Work
Leaders & Co. was founded to allow freedom of time & location for all workers to enable human flourishing. I was able to work from 20 different countries with it.
It also allowed workers to stay with family, have extra flexibility to raise kids, and have side projects.
Offices
King Lous XIV Palace
Croatian Waterfalls
Boats
Japanese Bullet Trains
Costa Rican Beaches
California Coastal Cliffs
Irish Rolling Hills
London Hostels
Italian Cathedrals
Hollywood Penthouse Rooftops
Memories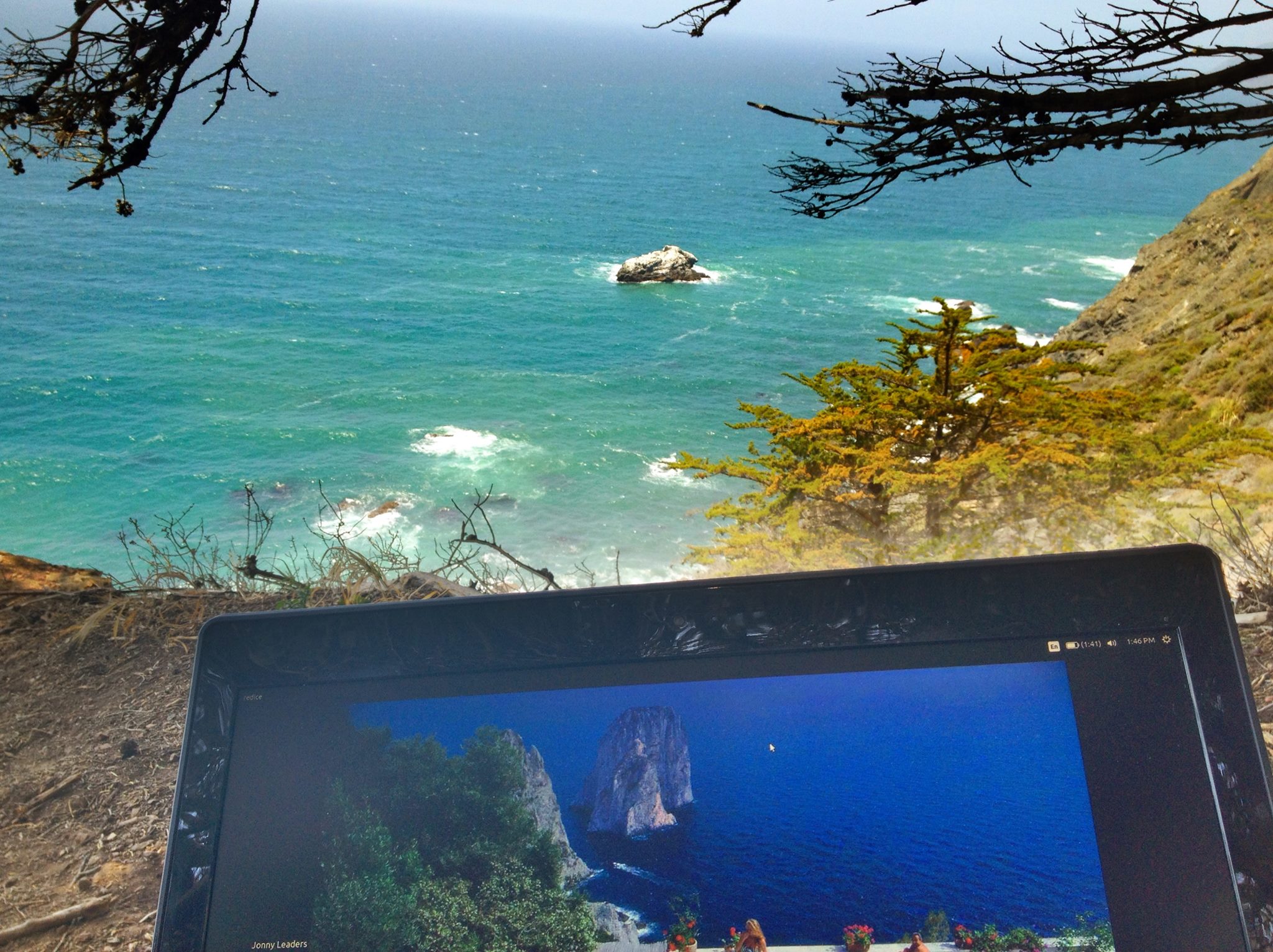 I was remote working one time and I looked up and realized my office was more beautiful than my computer wallpaper. #cliffsareforemail

My office today: an emperors palace from 1395. Good year for palaces everywhere. Lovely year for palaces. Who wants to join me? We are building a travel-while-working company of programmers. My office today: King Sejongs favorite view Your browser does not support the video tag. We don't have to stay at home. With a little creative and work can live inspired. When I've traveled I've noticed inspiration comes mostly from the beauty that surrounds me. I do everything better when I get energized from my environment. This was one of my offices last month. I hang nearly off of cliffs and program on my laptop!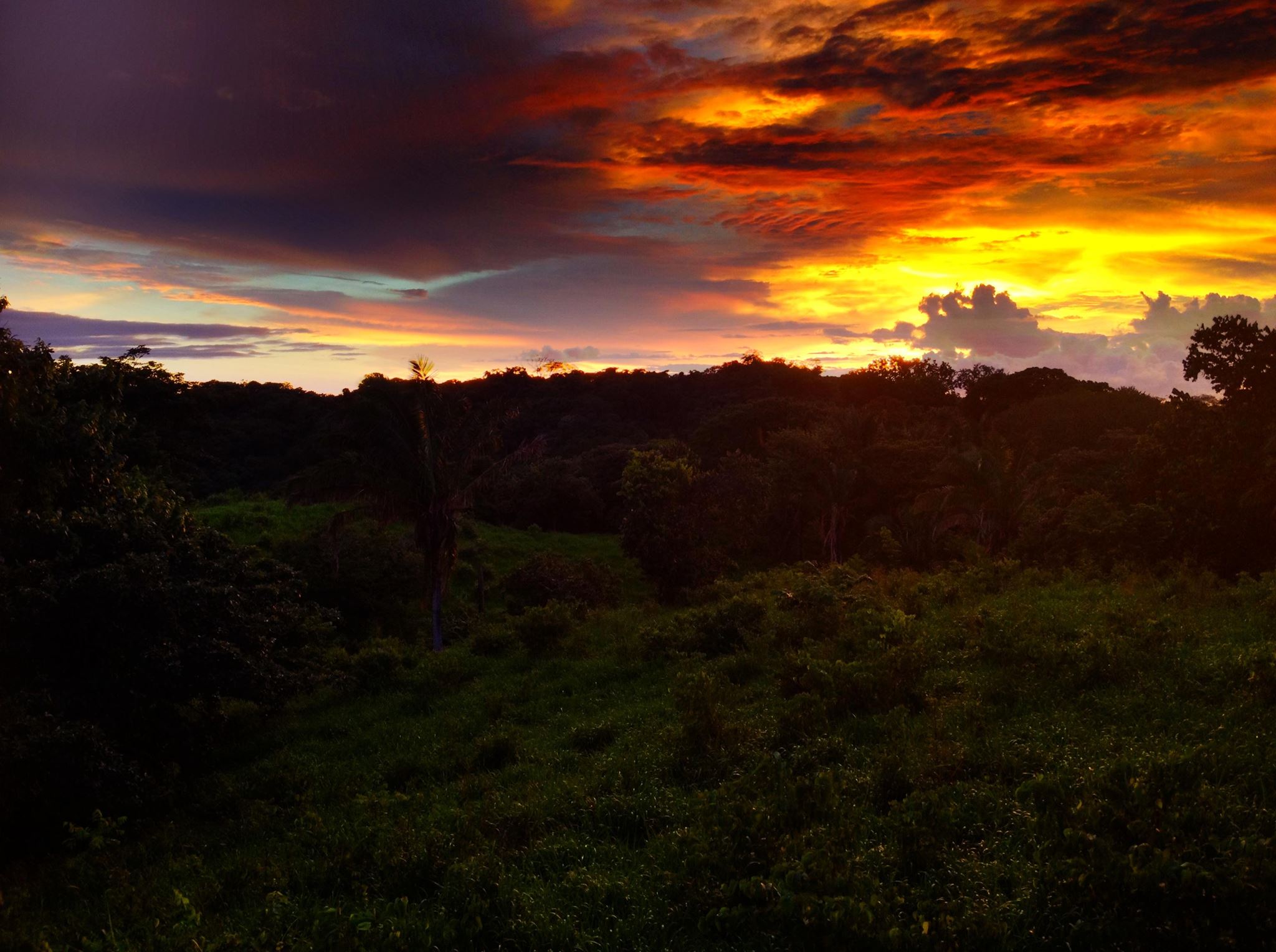 I do love it here. An odd pace. Life is very organic. Picked up a mom and son on the way to a nearby town. Dodging massive potholes everywhere full of rainwater. Stopping to get out and shoo the cows off who are sleeping in the street. Parrots in the air and coconuts on the side of the gravel roads. Minor earthquakes yesterday at the anniversary of a 7.6. Looking at Halloween crabs on the way to surf lessons (look them up their pretty colors). Remotely programming remotely's the new business. Working to live right now and no more. I could do this for awhile. :) this isn't vacation, it's my new office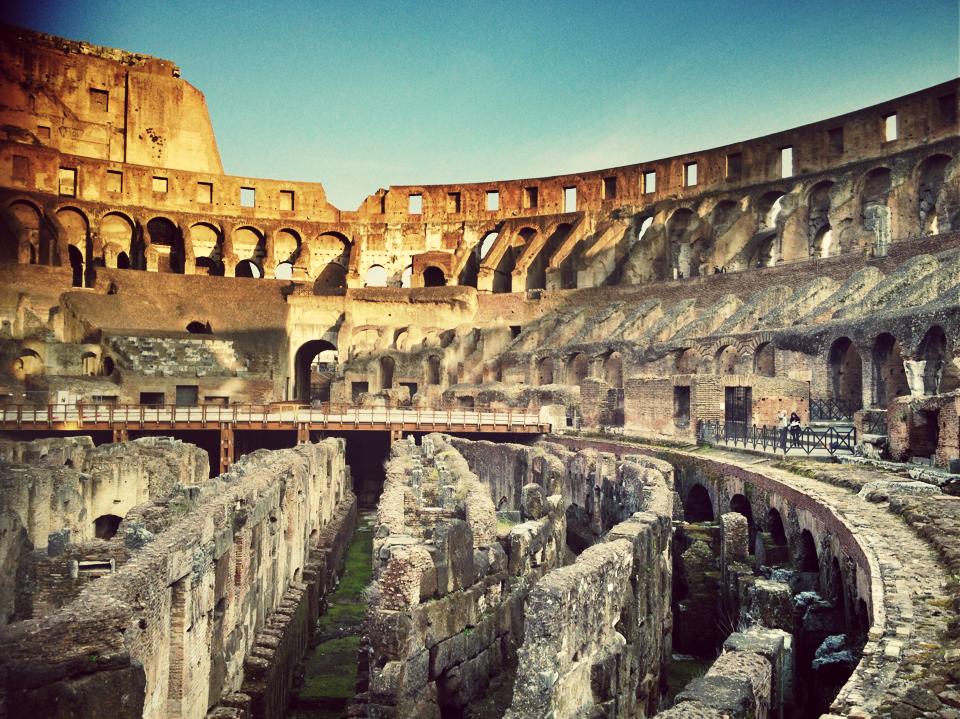 Once they had over 10,000 gladiators and 11,000 animals fight for a single event here, with free admission. It went on for days and the meat was then given out for free. At one time that was how emperors, who, by force, completely ruled the known world, fashionably got put in office.

Worked from Dreamworks Film Studios

Gardens of luxembourg palace, head of the French senate. My office today.

In this mobile era, programming is no longer a desk job. The Office can = the world. Would any of you be interested in joining a traveling company I create?

They spent 5 hours last night carefully laying grains of rice into a beautiful mural with a 3 story cloth spread. Diwali is the biggest celebration of the year in India, in the way Christmas is for us.

I love this company. On the way to a meeting I walked by a whole group of my coworkers hula-hooping! :) it's never the wrong time to hula, as they say!

Travelworking is fun. Want to join me once? Just take a day and bring your work with you, that's all! This is one of my favorite offices.

Ireland, Ring of Kerry countryside.

work work work